Your Guacamole Destination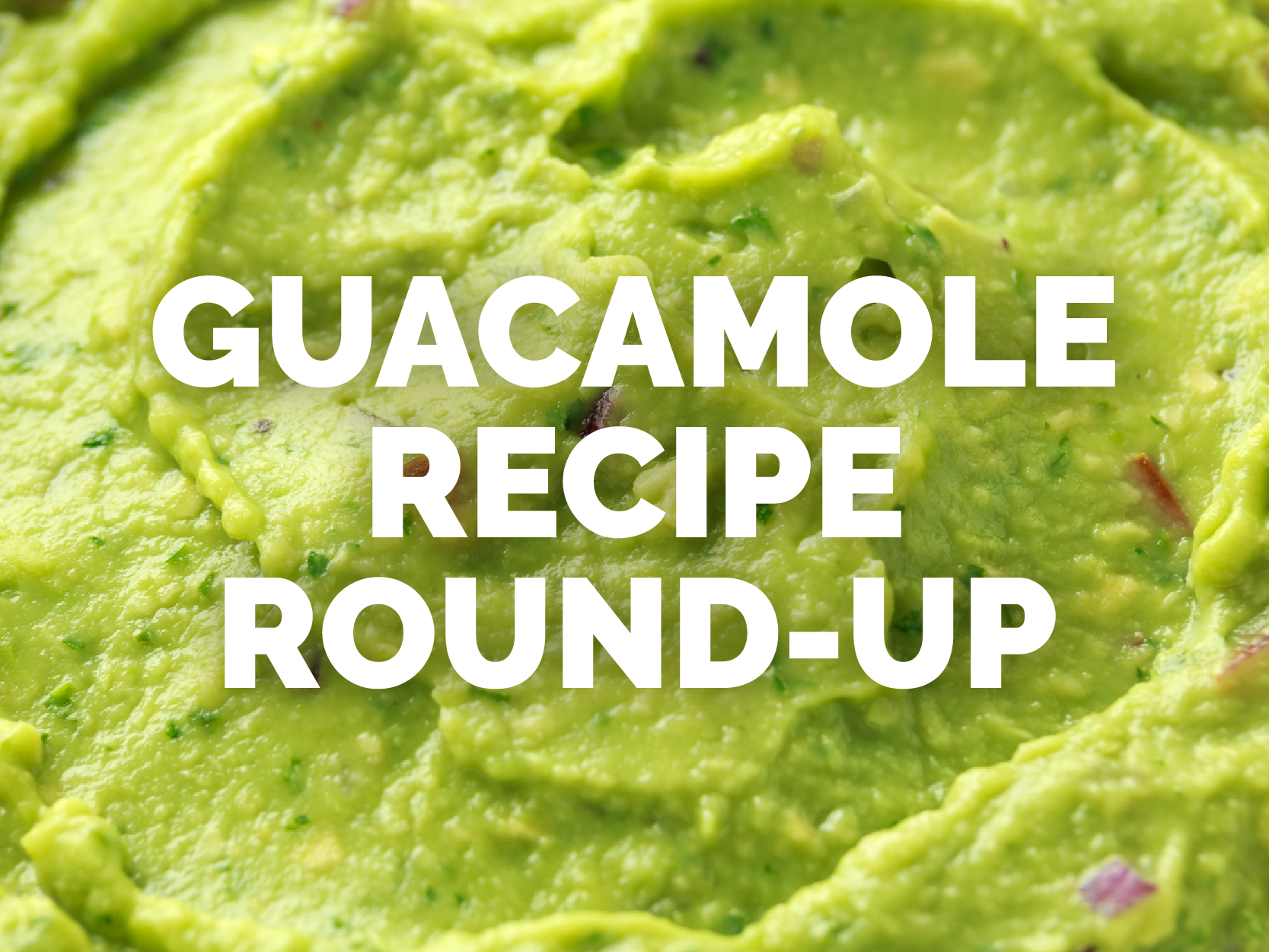 The day we have all eagerly awaited has finally come: National Guacamole Day. Here at ¡Yo Quiero!, we consider ourselves Guacamole experts and aim to be your destination for all things Guacamole so you can #RockYOGuac to your heart's or, in this case, stomach's desire. Whether you're a guac aficionado or new to the world of creamy avocado goodness, these recipes are here to ensure your National Guacamole Day is nothing short of spectacular.
So, grab some tortilla chips or your favorite Guacamole transportation vessel, and let's embark on this guacamole-filled journey, celebrating the enticing flavor and joy of this beloved dip!
Amplify your guac game and #RockYOGuac, with this Spicy Mango Guacamole is your perfect companion. As you dip into our Spicy Mango Guacamole, you'll experience a delightful dance of textures and tastes. The creamy avocados mix with the sweet mangoes, and the spices add a warm touch that makes this guacamole special.
Prepare to elevate your guacamole game with a burst of vibrant flavors and a touch of elegance. Introducing our exquisite Pomegranate Guacamole, starring ¡Yo Quiero! Original Guacamole. Try this Pomegranate Guacamole for a tasty mix of smooth avocados and tangy pomegranate seeds. It's a delightful treat!
Enjoy the combination of smooth avocados, eggs, and flavorful guacamole to enhance your salad. Traditional mayo takes a backseat in this recipe as the luscious ¡Yo Quiero! Original Guacamole steps into the spotlight. The velvety texture of avocados perfectly complements the hearty eggs, offering a satisfying blend of textures and nutrients.
The magic of these Guacamole Shrimp Wonton Cups lies in the harmonious blend of flavors. The ¡Yo Quiero! Original Guacamole adds a layer of richness and zest that elevates the shrimp to new heights, creating a sophisticated and utterly satisfying combination.
As you indulge in these Guacamole Deviled Eggs, you'll be transported to a realm where the guacamole reigns supreme. The creamy avocado goodness, the hint of zesty spices, and the signature ¡Yo Quiero! twist creates a symphony of flavors that's both classic and innovative.
When you taste these Guacamole Stuffed Mushrooms, you'll ask yourself, is this a unique combination or a culinary masterpiece? This delicious combination showcases the incredible versatility of ¡Yo Quiero! Original Guacamole and is sure to be a household favorite that's nothing short of extraordinary.
Everyone in the ¡Yo Quiero! family thinks we should take a break on National Guacamole Day to celebrate it properly. Can't convince your boss for a vacation? Take your taste buds on a tropical trip with this Pineapple Guacamole.
Celebrate National Guacamole Day with our amazing Guacamole Bowl, a culinary masterpiece that showcases the irresistible ¡Yo Quiero! Original Guacamole. This bowl isn't just a dish; it's a canvas of flavors, textures, and the essence of authentic guacamole goodness. Each bite is a journey through the essence of authentic guacamole goodness.