5 Recipes For National Guacamole Day
September 16th is Guacamole Day, so we rounded up the best guacamole recipes to help you celebrate!
And we know what you're thinking: There are only so many ways to use guacamole. True! But have you tried all of them? We didn't think so. Here are five creative recipes to help you celebrate National Guacamole Day. Try them out and let us know what you think!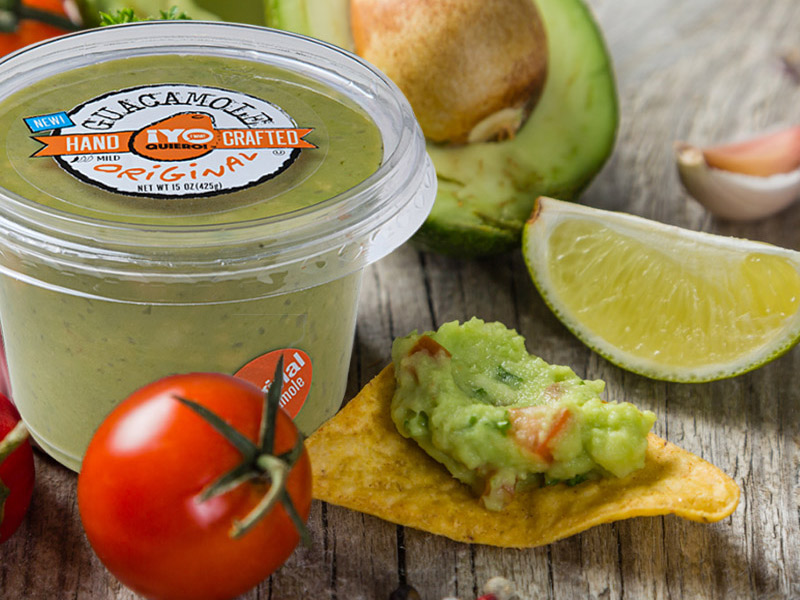 1. Spicy Mango Guacamole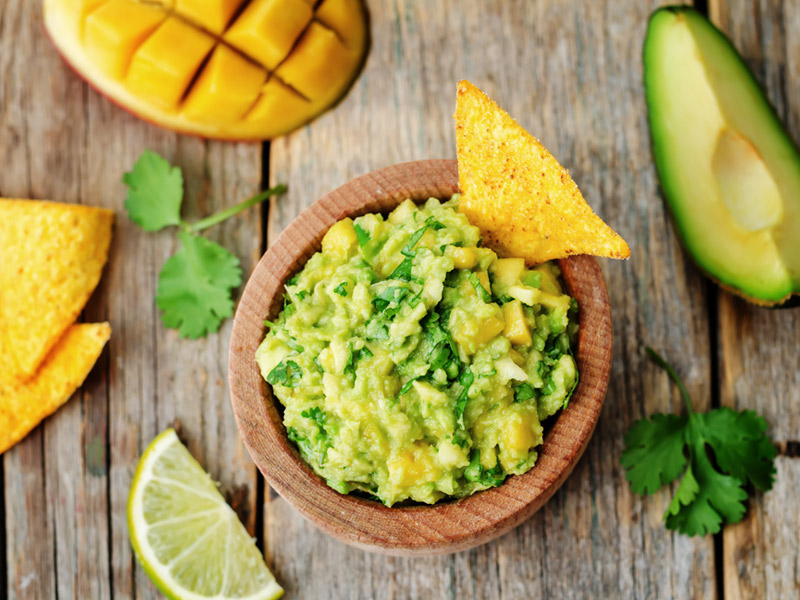 We love this fun and fresh mango guacamole for pool parties, camping trips, or summer cookouts. It's easy to make, vegan, and gluten-free.
2. Avocado Toast with Smoked Salmon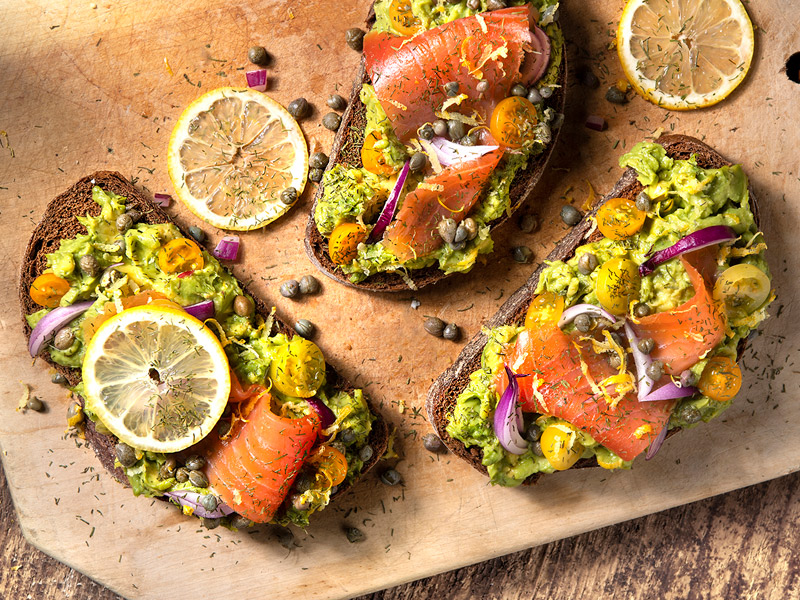 Salmon Avocado Toast – deliciously creamy avocado toast with smoked salmon, yogurt and cucumber over bread for little a bite of luxury any day of the week.
3. Vegetarian Nachos
Vegetarian Nachos loaded with all the good stuff, including a homemade taco meatless 'meat crumble,' black beans, and homemade fresh salsa. An extra kick takes these up a notch with our Spicy Guacamole and 4 Pepper Queso. The perfect snack to feed to a crowd or save and eat by yourself!
4. Pineapple Guacamole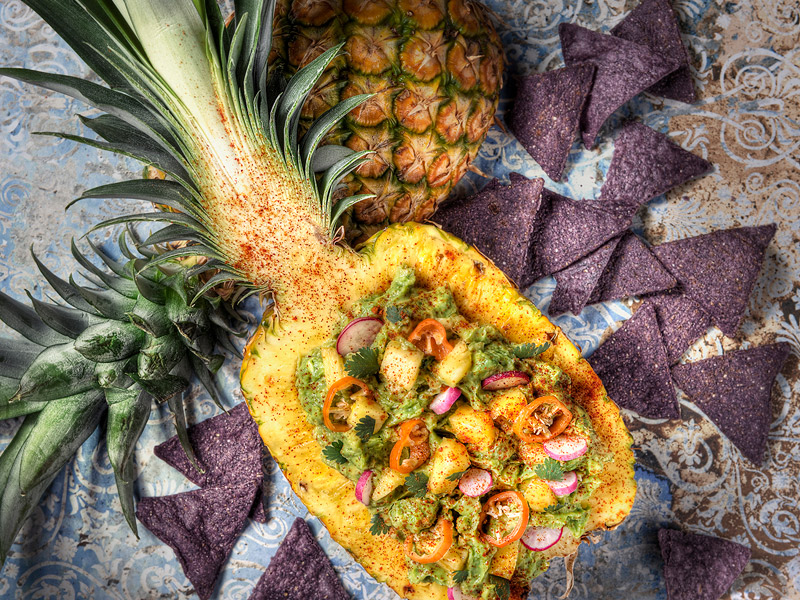 Pineapple Guacamole – An old favorite with a tasty tropical twist. So incredible, and so, SO good on anything!
5. Guacamole Deviled Eggs
Guacamole Deviled Eggs are a fresh spin on a favorite appetizer. It is amazing how an easy tweak like adding fresh guacamole, jalapeno peppers and lime juice really takes these over the top. Serve 'em up on game days and through all of the fall holidays.
How do you celebrate national guacamole day? Share your recipe with us on Instagram with #yoquierobrands!
Share What You Make
TAG @YOQUIEROBRANDS ON INSTAGRAM WITH YOUR CREATIONS! WE LOVE SHARING WHAT YOU MAKE WITH THE COMMUNITY!
we can't wait to see!