Cinco Celebrations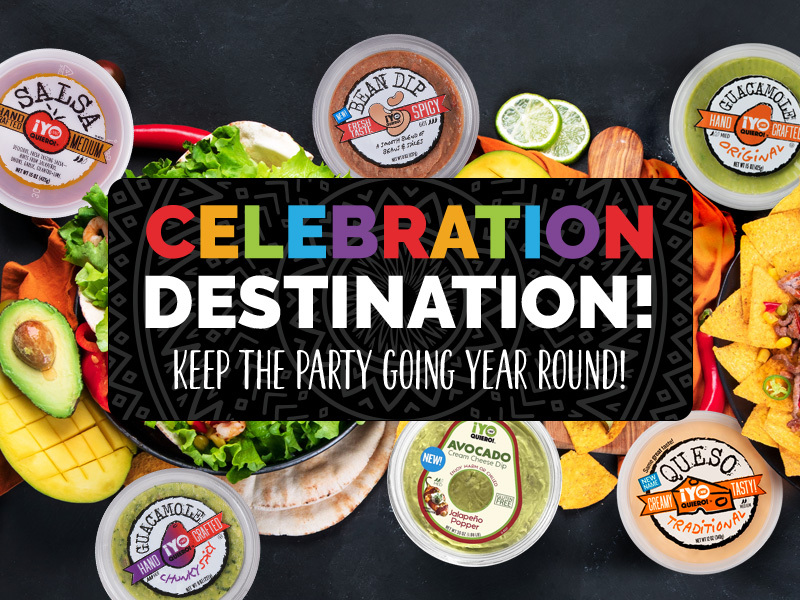 The ¡Yo Quiero! Family is back at it for round two of Cinco Celebrations in 2023. If you were with us last year, you most likely remember that our goal was to celebrate the "little wins," far too often overlooked in everyday life's craziness.
As we count down the days to Cinco De Mayo, we hope the recipes provided below help impart a tasty and convenient way you can celebrate those "little wins" that make ordinary days into extraordinary ones.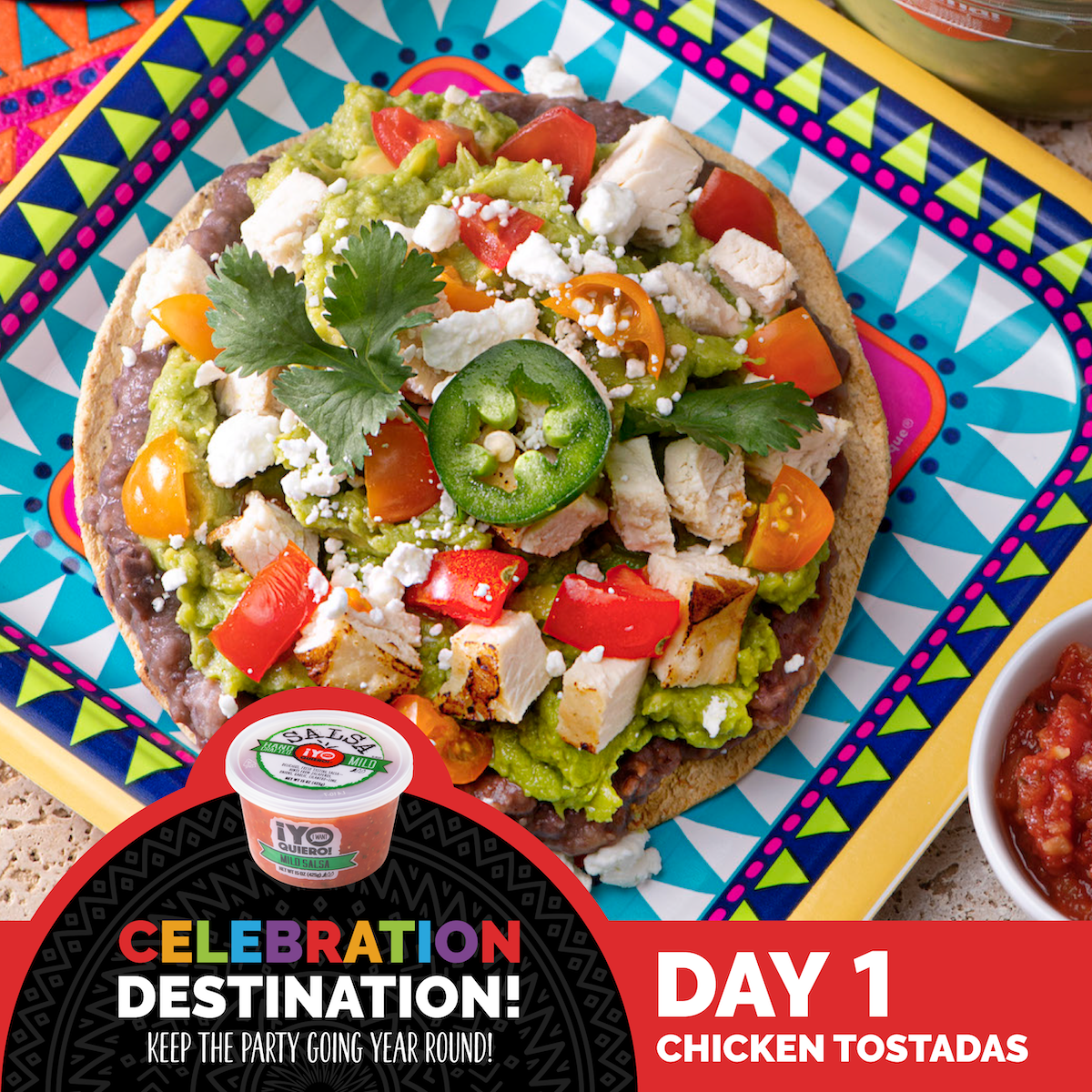 Day 1
We're kicking off our Cinco Celebration countdown series with a quick and delicious classic that is sure to have you celebrating the convenience and versatility of our ¡Yo Quiero! Guacamole and ¡Yo Quiero! Salsa.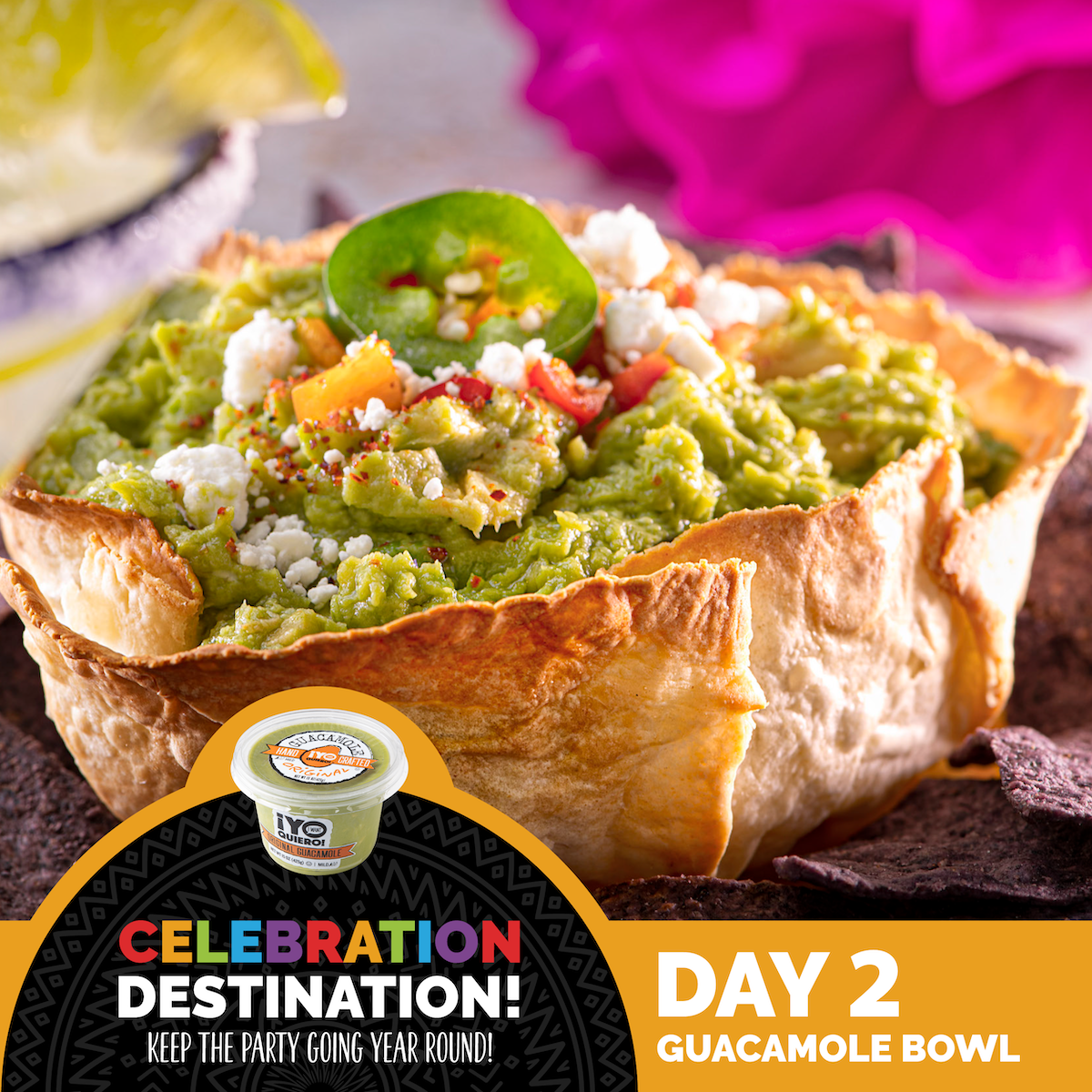 Day 2
Day two brings a creative twist without compromising the convenience of our favorite ¡Yo Quiero! Dips, as it's ready in a short 5 minutes. This Cinco de Maya, impress your guests and serve up your favorite ¡Yo Quiero! Guacamole, queso, and salsa in a homemade tortilla bowl.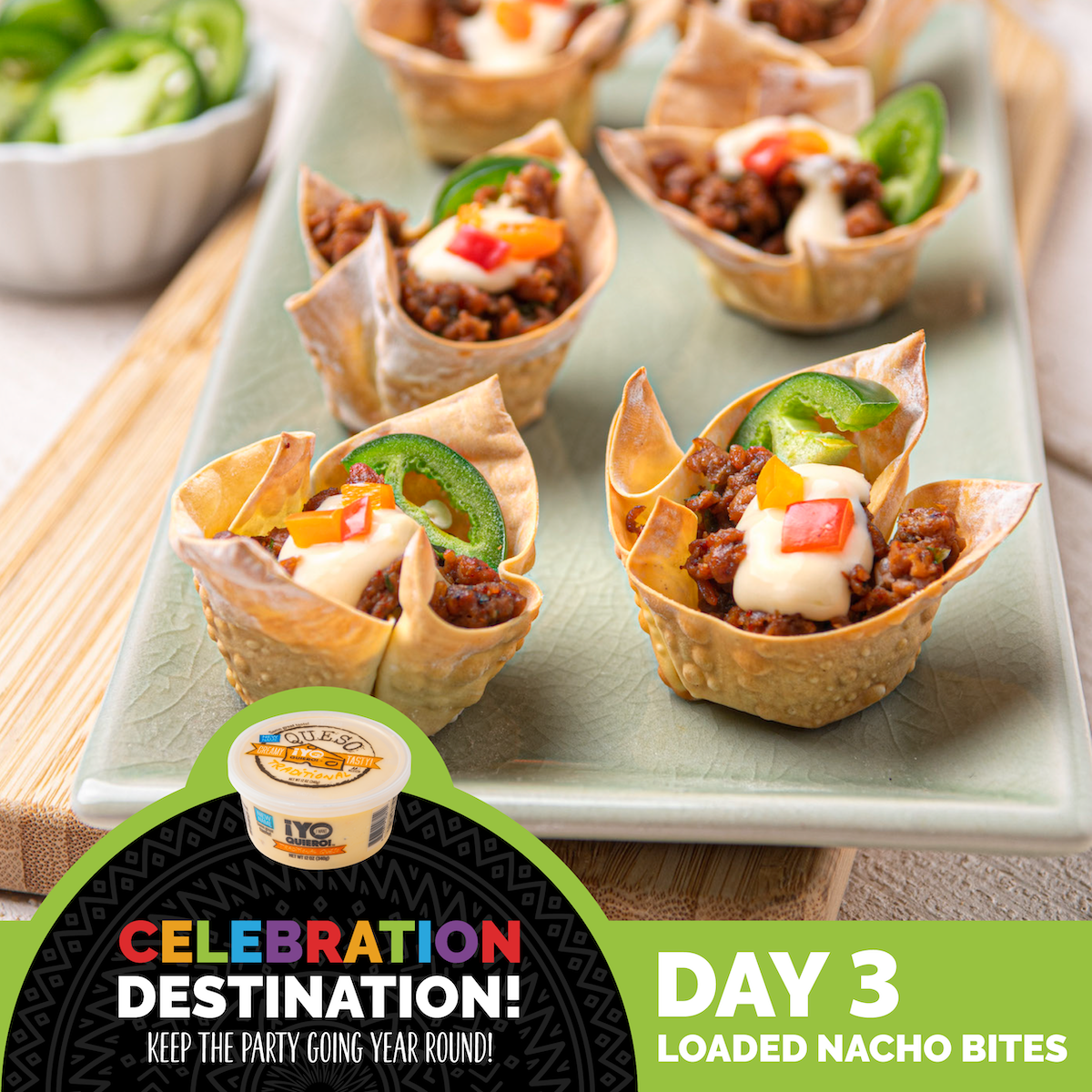 Day 3
On day three, we celebrate one of the best "little wins" with these Fully-Loaded Nacho Bites that remove your standard nachos' sloppiness. These little treats are as delectable as they are addicting, so save some for yourself.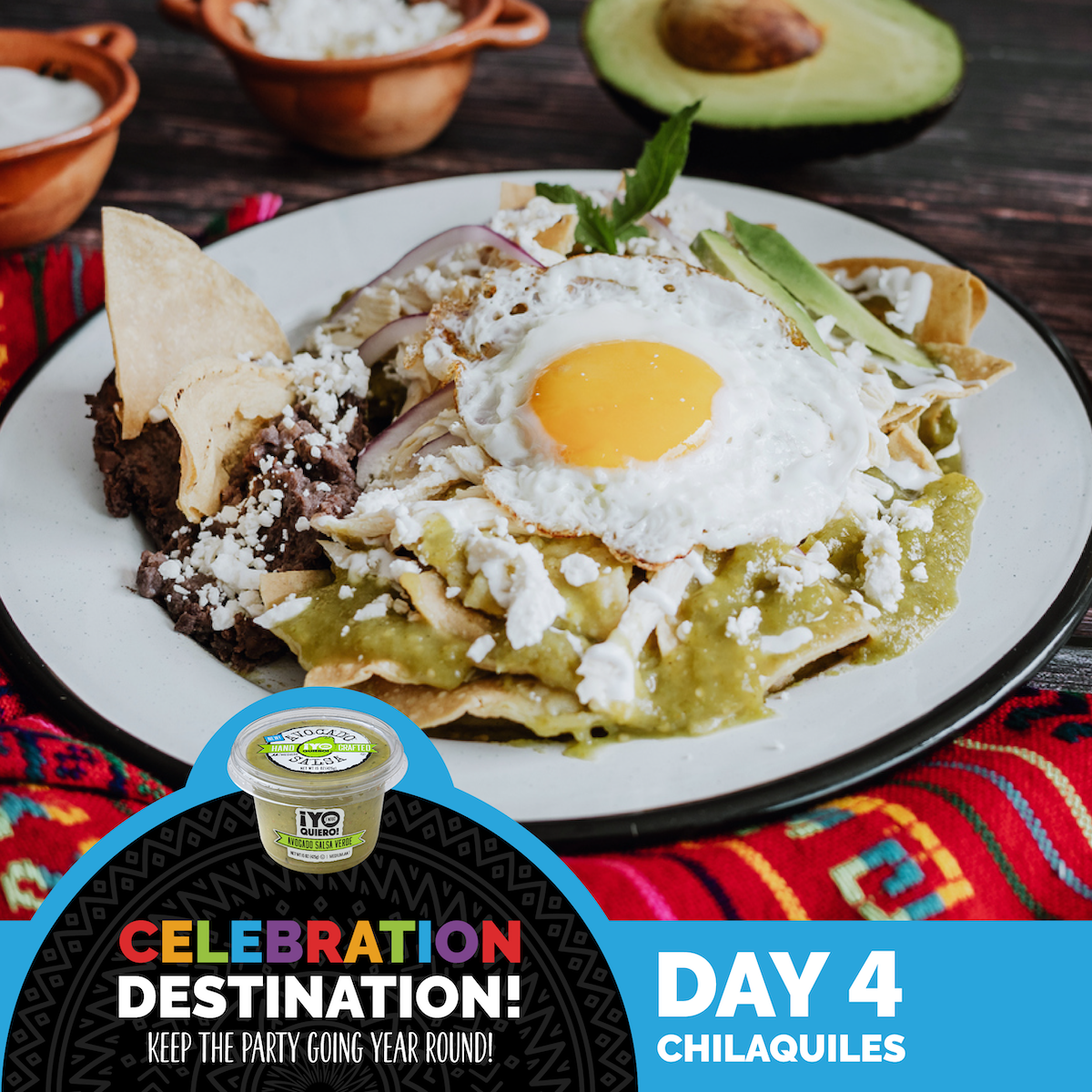 Day 4
On Day four, we're starting the celebration a little early with this traditional style Migas topped with some of our ¡Yo Quiero! Avocado Salsa and ¡Yo Quiero! Mashed Avocado. It's sure to impress you or anyone who gives it a try.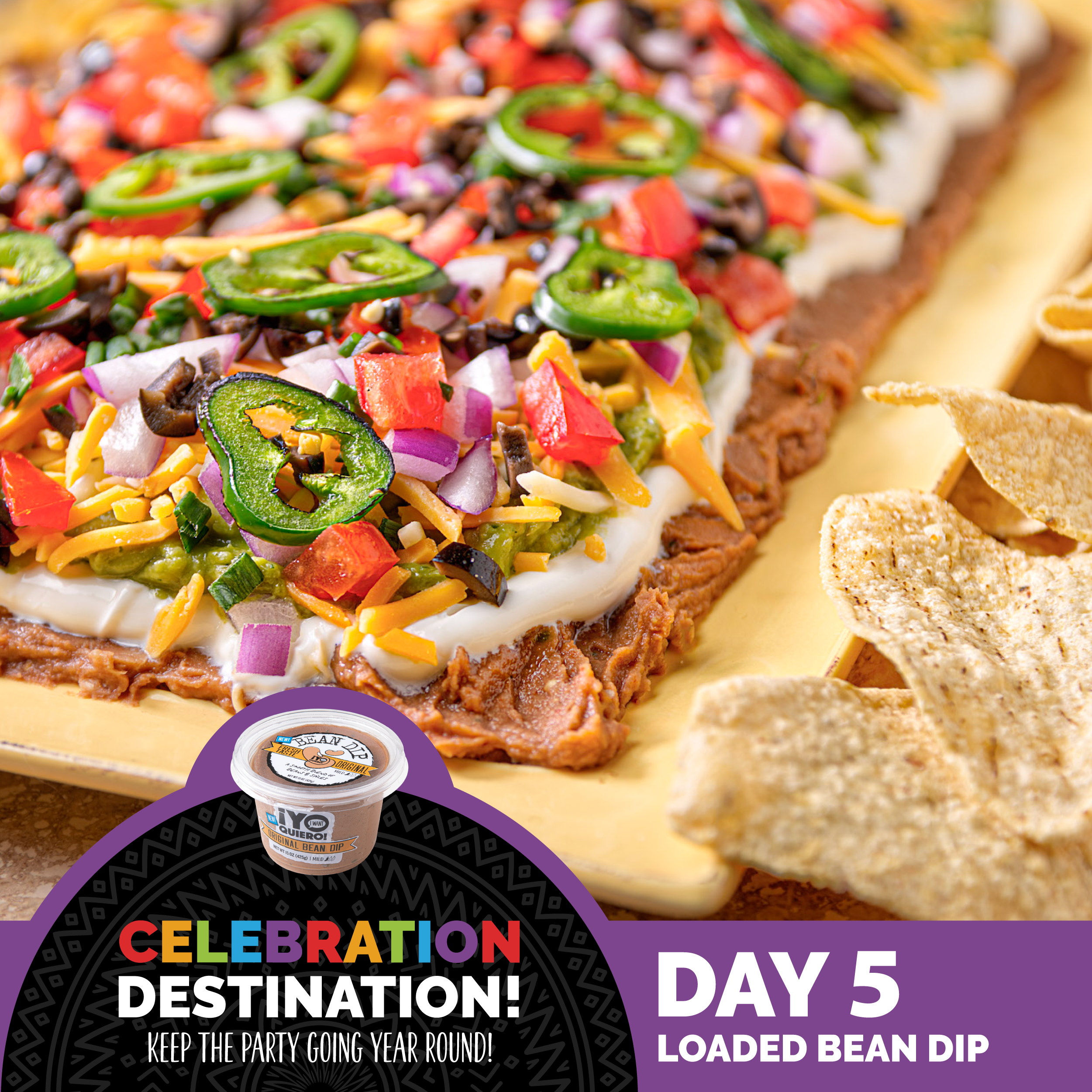 Day 5
Cinco De Mayo is finally here! After days of celebrating the "little wins," we think this recipe will pair with any festivities as you enjoy the holiday with friends and family. As you gather around make sure you get plenty of bites before it's gone because this Loaded Bean Dip Recipe is a mouth-watering adventure for your taste buds that is as easy to put together as it is to enjoy.