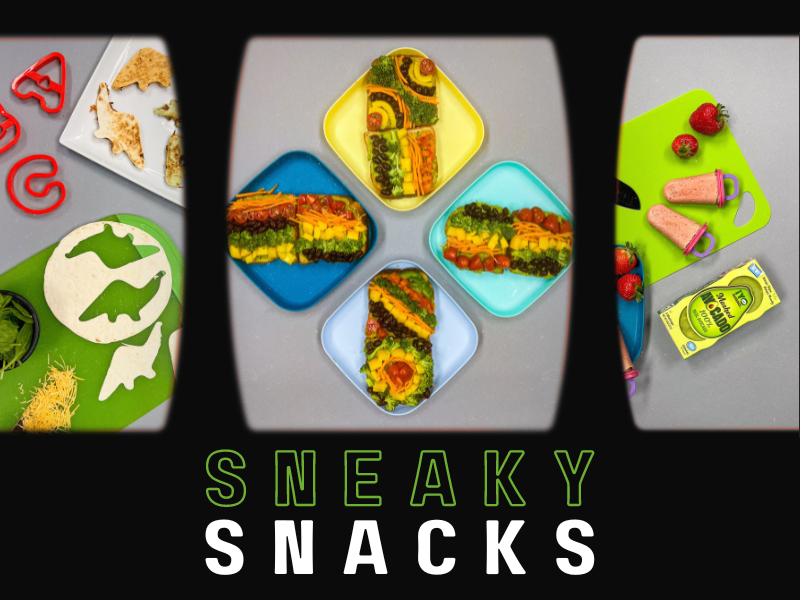 In a world where vegetables seem like the enemy to our little ones, a new challenge arises for parents and caregivers alike. This ¡Yo Quiero! mission, should you choose to accept it, is to embark on an epic culinary adventure, daring to sneak the nutritious power of veggies into our kids' meals undetected!
Your trusted friends here at ¡Yo Quiero! will equip you with top-secret strategies, stealthy recipes, and ingenious tactics to conquer the ultimate mission: getting your kids to eat their greens with enthusiasm!
Assemble your team of culinary agents and embrace the mission impossible of transforming vegetables from foes to friends on your family's plates. From crafting veggie-packed full-blown meals to creating secret-ingredient fruit pops that tantalize young taste buds, we'll show you how to execute your veggie-based schemes with utmost precision.
Through the ups and downs of this covert operation, we understand the challenges you face as a parent on a quest for balanced nutrition. Fear not, as this ¡Yo Quiero! blog is your ultimate mission control, providing you with a treasure trove of recipes and tricks to ensure your success.
This Rainbow Toast is a fun and easy way to introduce some healthy veggies into any routine. Featuring a base of our delicious ¡Yo Quiero! Guacamole, these edible works of art are perfectly topped with cherry tomatoes, broccoli, bell pepper, black beans, and carrots for a well-balanced meal!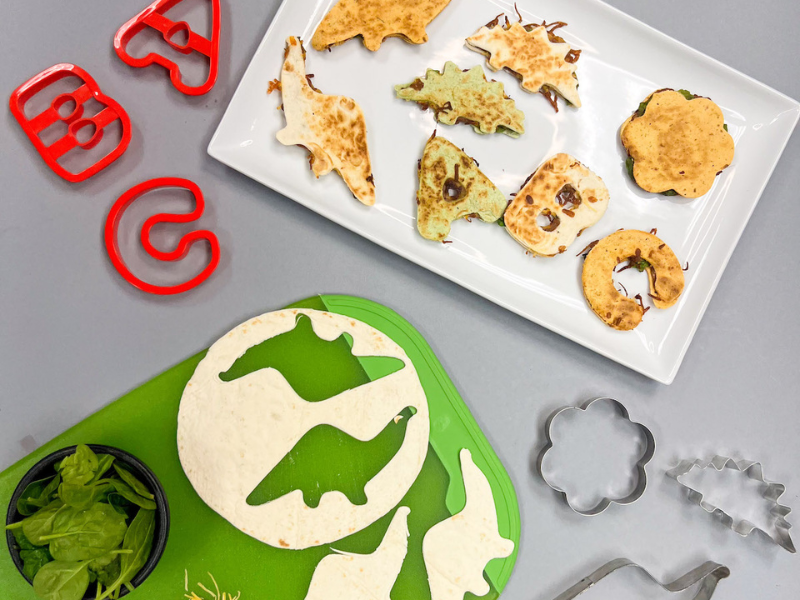 Hidden Veggie Cookie Cutter Quesadillas:
Quesadillas are a kid favorite and an easy and delicious way to satisfy even the pickiest eater. They are also the perfect vessel to sneak a serving of veggies or two into your kid's lunch or dinner. These Hidden Veggie Cookie Cutter Quesadillas take everything kids love about the delicious staple and add a creative twist with fun shapes that allow you to sneak in veggies with minimal suspicion.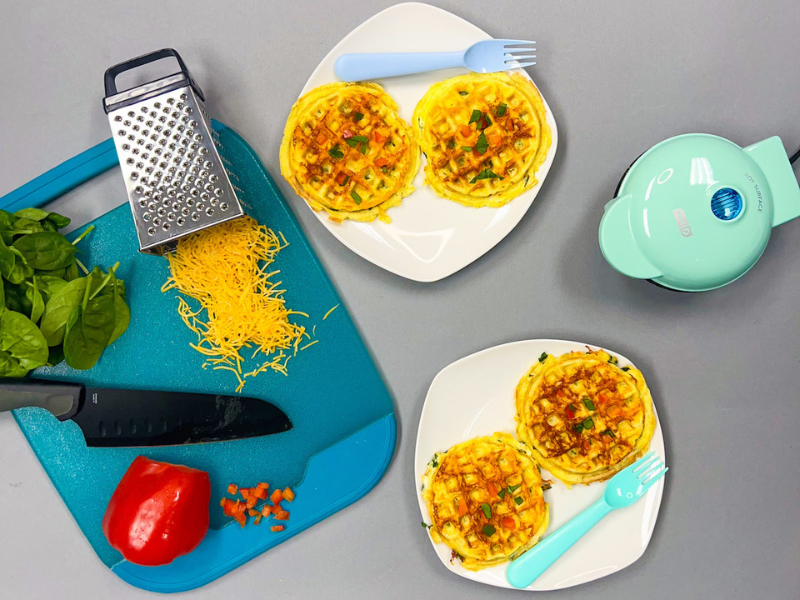 Sneaking veggies into your kids' diet couldn't be easier with these Savory Egg Waffles. These fluffy waffles offer a savory twist to a familiar breakfast staple and with our ¡Yo Quiero! Salsa as the perfect zesty accompaniment. We're sure they'll be a new favorite.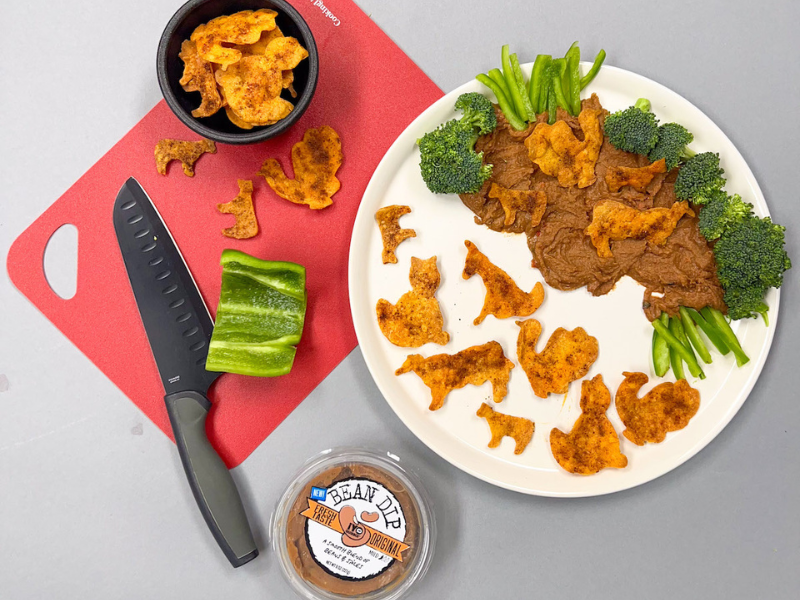 This Barnyard Animals in Mud recipe uses the power of imagination to sneak a serving of nutritious beans into any diet. Unleash your little one's full creative power and transform a boring tortilla into any animal or shape you can dream of, then watch them play in the mud! For an even more nutritious mud pit, try surrounding it with all kinds of veggies for an exciting edible landscape.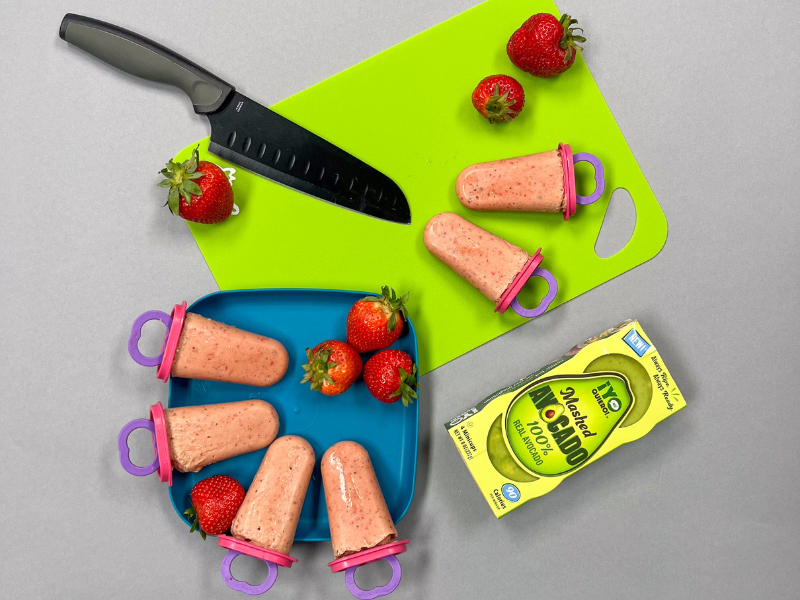 Strawberry Avocado Fruit Pops:
Beat the heat and indulge in the refreshing and nutritious goodness of these Strawberry Avocado Fruit Pops. Featuring our delightful ¡Yo Quiero! Mashed Avocado, these little treats are the perfect way to sneak the superfood powers of avocado into your next dessert or snack!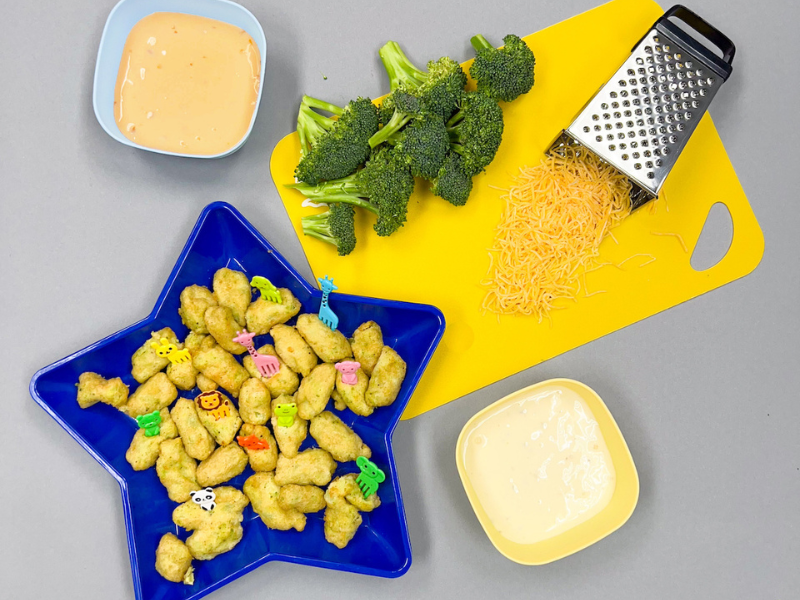 Sneaking veggies has never been so easy with these Veggie Tots. With every dip and crunch, you'll find saving some for your kiddos difficult after getting your hands on one tot. The ¡Yo Quiero! Queso is the ideal partner for these veggie tots, adding a burst of cheesy goodness that complements the sneaky vegetables in the most delightful way.