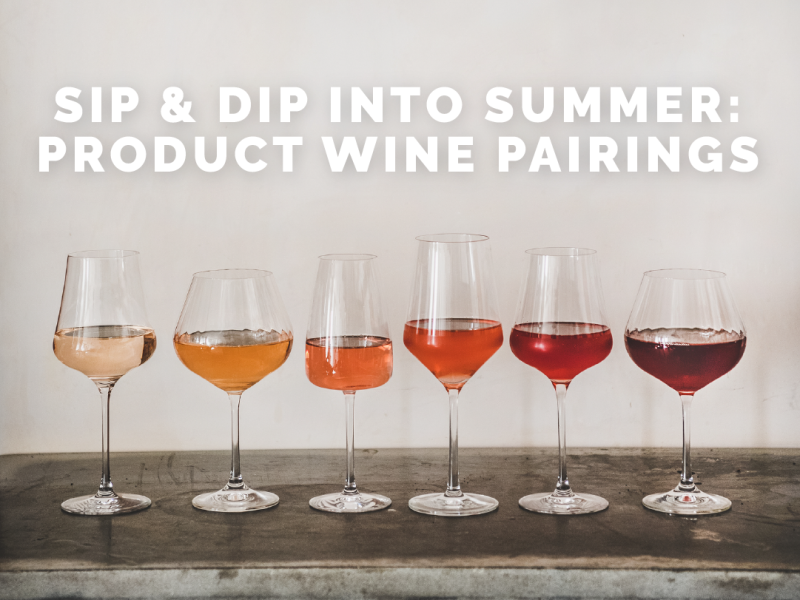 Sip & Dip Into Summer:
Product Wine Pairings
We can all agree that one of the best ways to relax after a long day is by enjoying your favorite ¡Yo Quiero! dip – and what better way to do so than with your favorite wine?
Below we explore which kind of wine we think pairs best with each of our fantastic dips so that you can Sip & Dip into Summer!
Salsa & Pinot Noir
Pinot Noir is an elegant medium-bodied wine with silky tannins and vibrant acidity that excites the taste buds. The beautiful notes of wild dark raspberry and subtle spice will pair excellently with the perfect amount of spice in our beloved and flavorful salsas.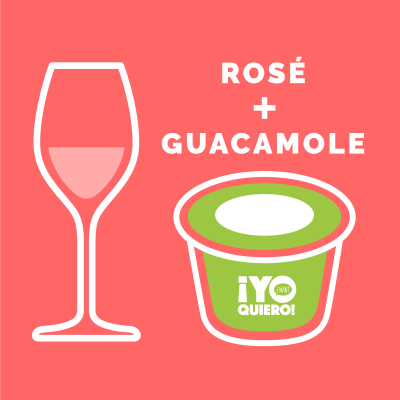 Guacamole & Rosé
Guacamole is the usual safe bet for a guaranteed crowd favorite, so what better to pair it with than the hybrid of wines, a rose! Rose will provide fantastic and pleasant notes of ripe strawberry, combined with a subtle and refreshing acidity that will assist our guacamole like no other!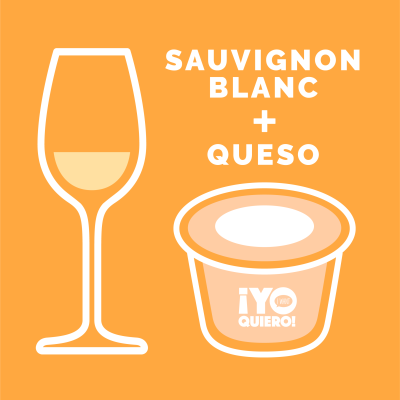 Queso & Sauvignon Blanc
Sauvignon Blanc has a breathtakingly pleasant aroma and a taste that can be crisp and tropical, with a touch of mild acidity. This light and sweet wine pairs perfectly with our fantastic queso's creamy and subtle heat!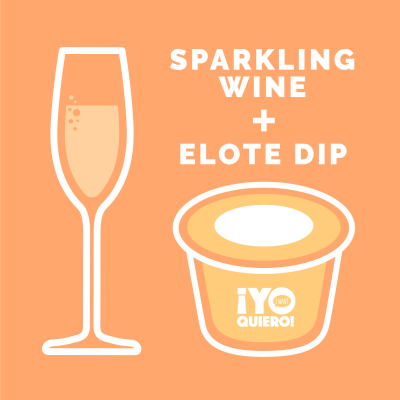 Elote & Sparkling Wine
Our Elote dip is bursting with flavor, and the only logical pairing would have to be with a fresh and inviting sparkling wine. Sparkling wines bubbling and vibrant acidity and flavors of fresh apple, pear, and honeysuckle will pair well with our Elote's exciting flavor.