National Drink Beer Day Product Pairings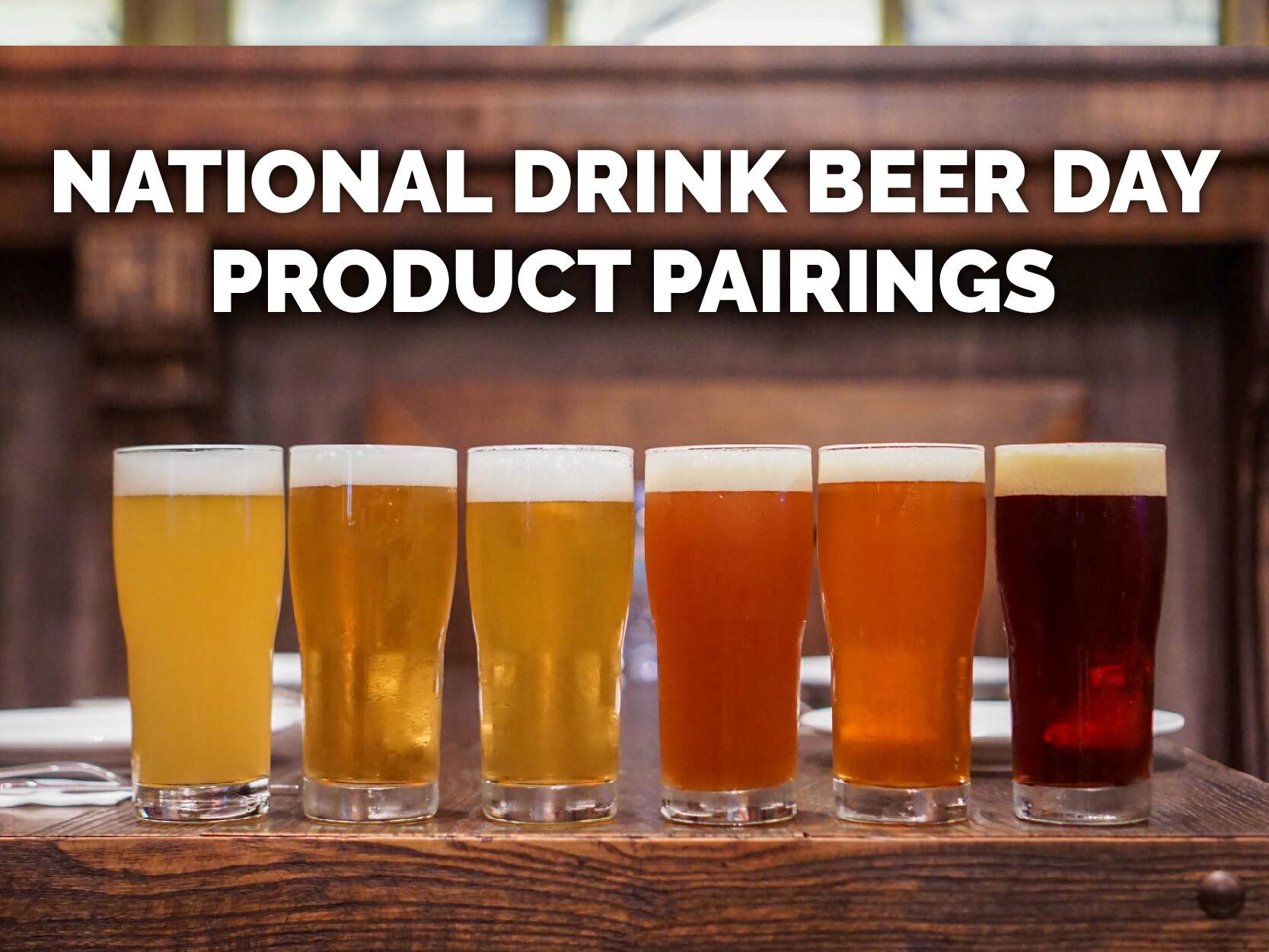 It's time to bust out that freezer door mug and pour yourself a delicious cold beer because you can rest assured that the ¡Yo Quiero! team has your snack covered.
Below we explore which kind of beer pairs best with each of our delicious dip options, so you can kick your feet up and relax as your taste buds thank you.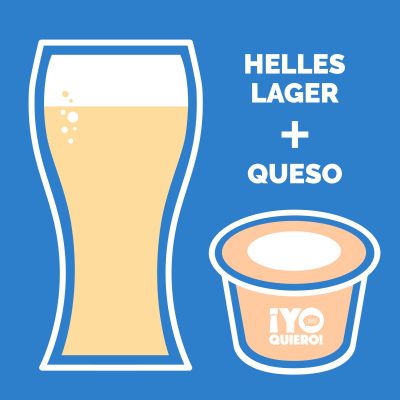 Queso
The Helles Lager is a clean, crisp, and refreshing beer that's typically full-bodied, mildly sweet, and light-colored, with low bitterness. They are a match made in beer heaven with the creamy texture and subtle heat from the ¡Yo Quiero! queso.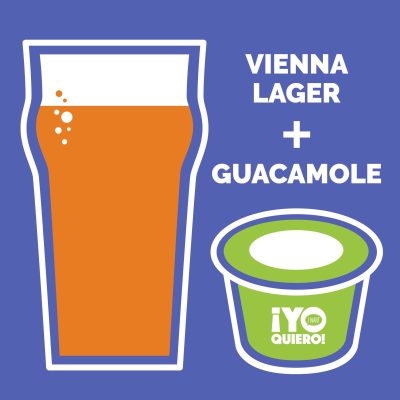 Guacamole
Vienna Lager is a structured and complex beer that builds a strong foundation on its slightly roasted and malt aromas providing a subtle sweetness and bitterness. That's why this structured beer pairs perfectly with the richness of our famous traditional guacamole.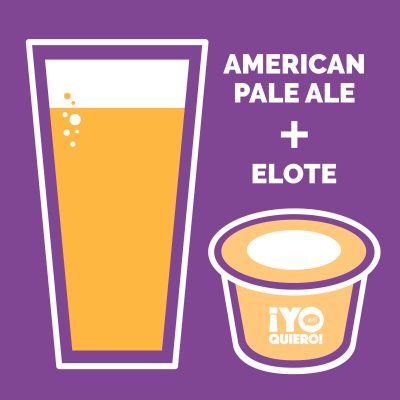 Elote
The American pale ale is a classic and effortless pairing with the ¡Yo Quiero! Elote Dip. The star of the show for both of these tasty classics is the simplicity of their ingredients and the depth of their flavors. This combination allows each aspect of these entirely different flavor profiles to come together and create a mouthful of harmony.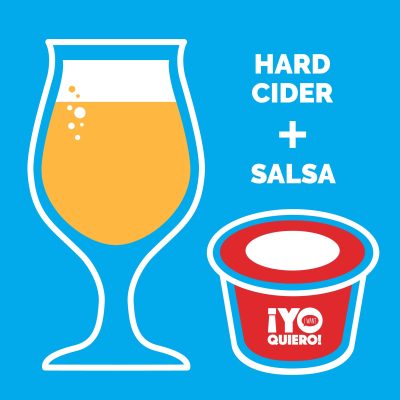 Salsa
While many may not qualify them as beers, hard ciders are a go-to for many on a cool fall day. Hard Ciders offer refreshing fruit notes that become a light, flavorful palate cleanser with our ¡Yo Quiero! salsa. This perfect pairing will cool the subtle heat of our delicious salsas.