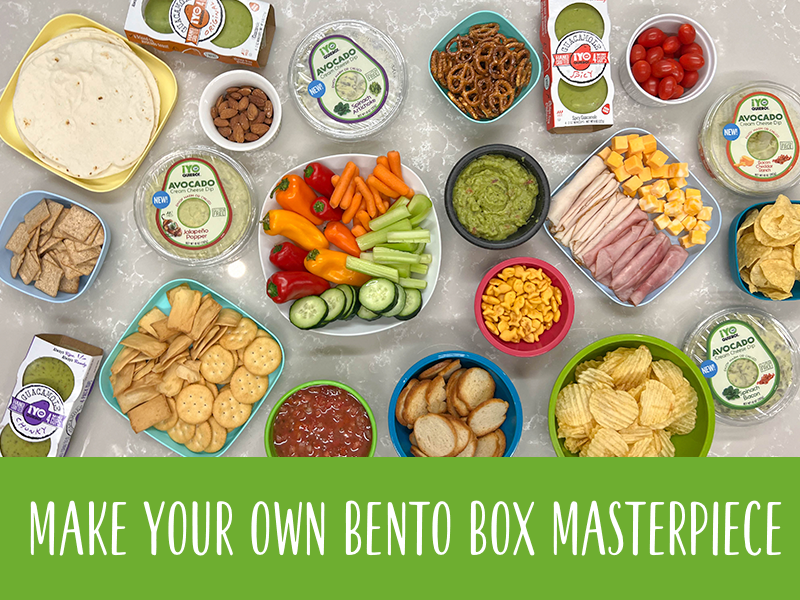 Make Your Own Bento Box Masterpiece
As the school year begins and we adjust back into the school year routine, busy parents know all too well the value every second has when it comes to getting your kids prepared for the school day.
Bento lunch boxes are a time saver that can be customized to you or your picky eaters' wildest imagination.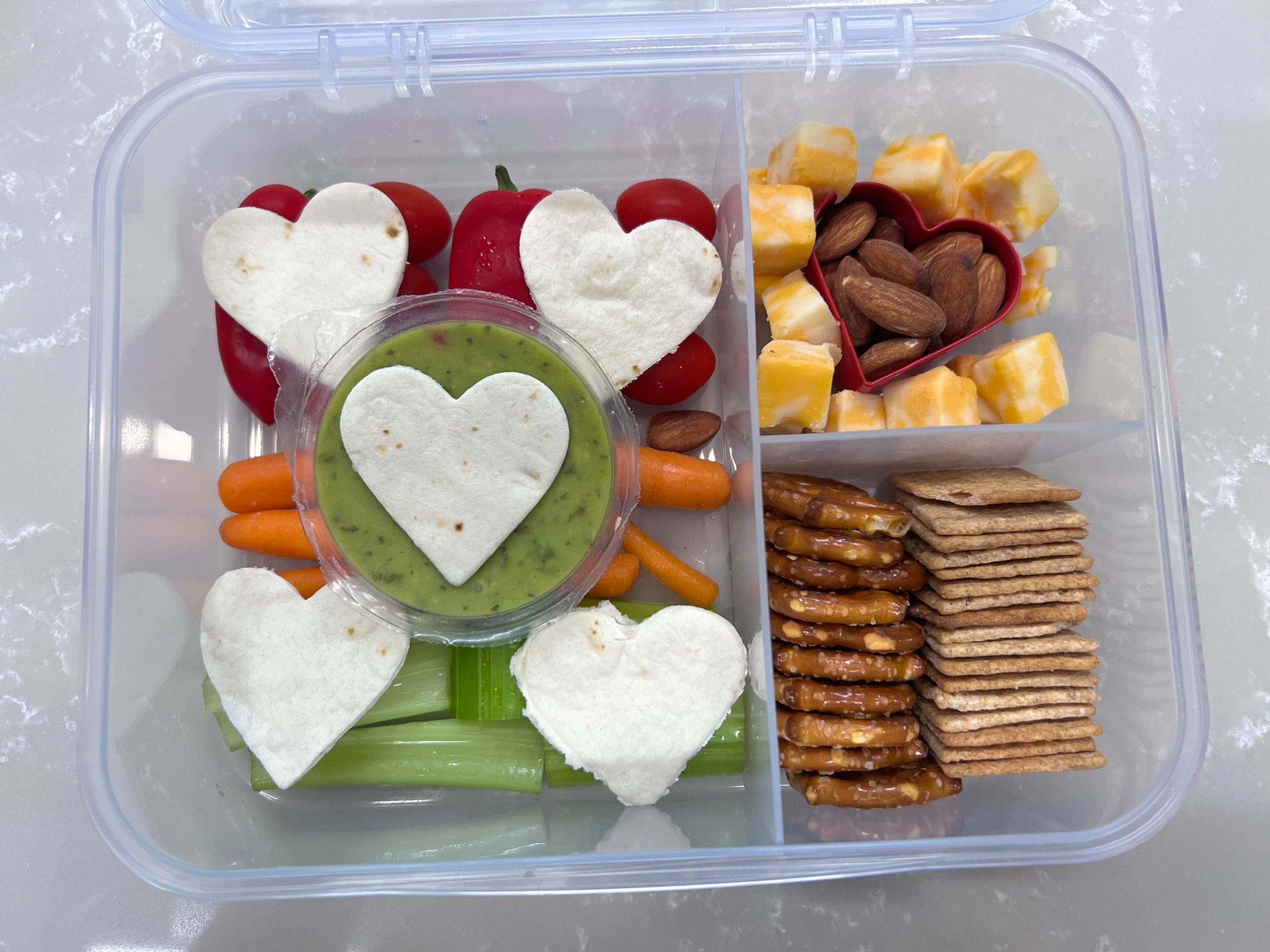 Bento boxes are a great way to pack a variety of healthy foods together in one lunch box, and with these simple bento lunch box ideas, packing lunches will be significantly easier. In addition, the possibilities for what to pack in bento boxes are practically unlimited and sure to save you some precious time, while letting your child's creativity shine through!
Creating your perfect Bento Box Masterpiece is as easy as accessing your imagination and applying it with the ingredients your kid loves. All it takes is any dish with compartments built in like Styrofoam plates, cafeteria-style trays, or a classic bento box food storage container. Bento boxes are a family fun activity that can be a great way to help your children express their creativity and teach them the importance of a well-balanced diet.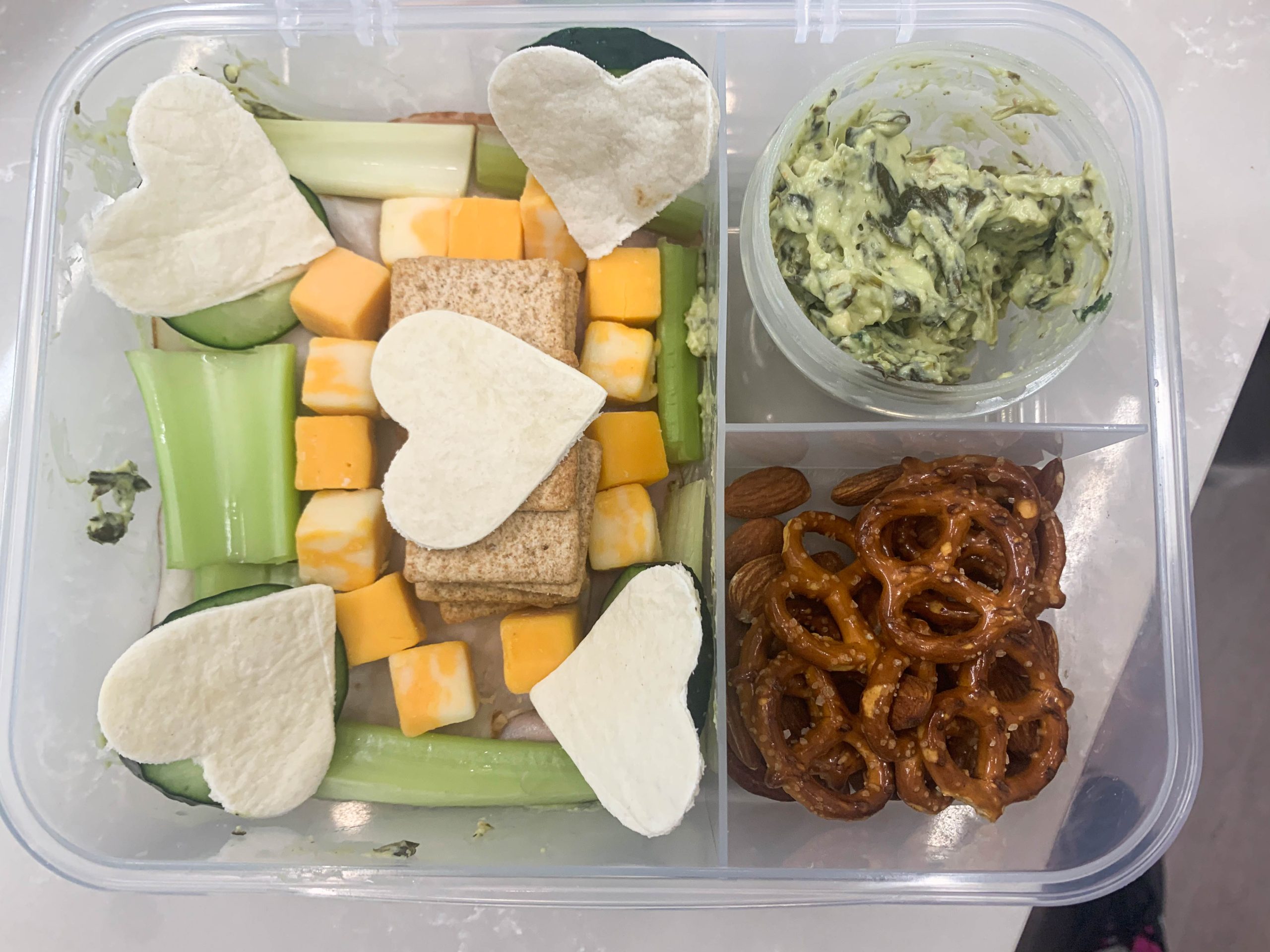 To help our kids create their own Bento Box Masterpieces, we put out little bowls and filled them with foods like lunch meats, nuts, cubed cheese, veggies, crackers, chips, and tortillas. Of course, all of these ingredients pair perfectly with ¡Yo Quiero!'s wide variety of dips. While we ended up using all of them, you can take your pick from our queso and guacamoles to our salsas, elote dip, or any of our brand-new avocado cream cheese dips, they're a great way to add some excitement to your bento box!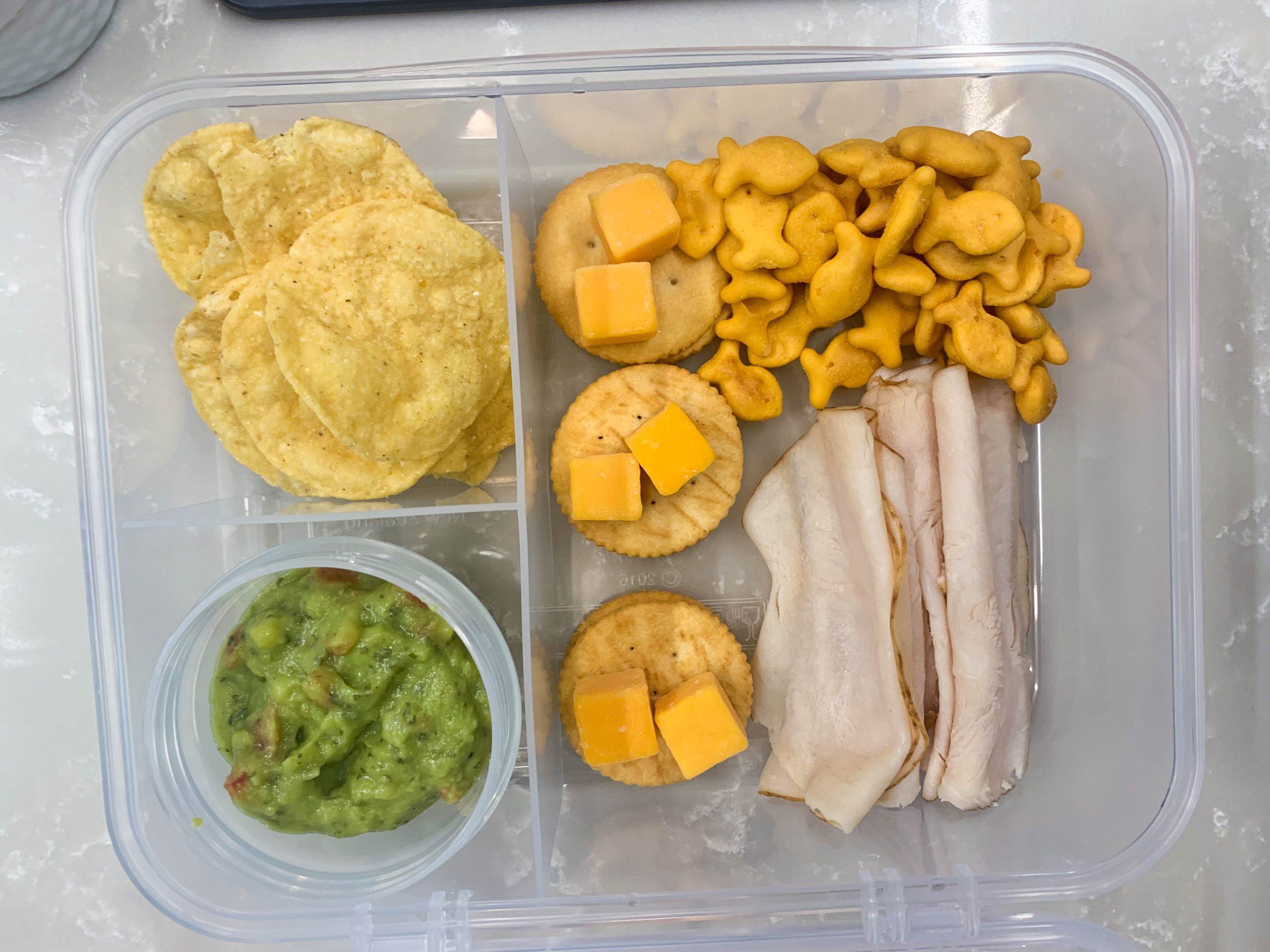 The final step, and undoubtedly the most important, was setting out cookie cutters and toothpicks so the kids could add a little creativity to their bento boxes. The kids at our ¡Yo Quiero! test kitchen made plenty of fun shapes in their cheese, lunch meat, and tortillas and had a blast creating little kabobs with their own unique combinations.