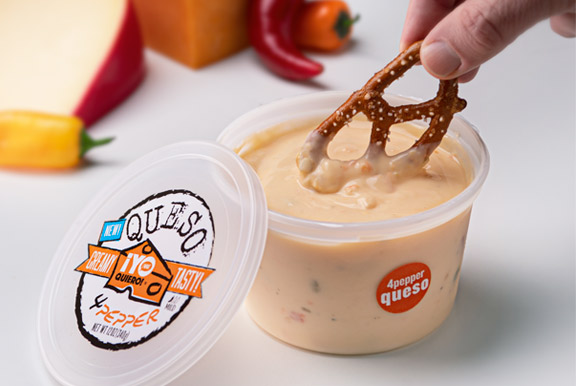 MADE WITH CARE, TRUST & LOVE
With a consciousness of family and quality ingredients at the forefront, we personally search out the top produce for the ¡Yo Quiero! Brand products and combine them with trustworthy ingredients… exactly what we feed our own families.

I purchased your product today at a Tom Thumb store in Fort Worth TX and I have to say I'm very impressed with the quality of your product. I purchased the chunky guacamole and my first taste was wow. I eat avocados daily with my meals and make guacamole at least twice a week. I have have tried other brands and even in-store made and !Yo Quero! has everyone beat! Thank you for making something that comes close to homemade.
Thank you……………finally found a spicy guacamole that is delicious and spicy. To many companies label or advertise "spicy" and fall short. Your spicy guacamole is the kind of spice that tastes good and leaves a little burn but not to spicy. I found your product at my local Albertsons and decided to give it a try. It did not disappoint. Keep up the great product and please don't change the recipe.
Great on tacos, tortas, or with chips for dipping. And everyone loves it!
I really love this stuff. It's helping me on my Keto diet.
Such an easy and quick snack with no mess and great on the go as well!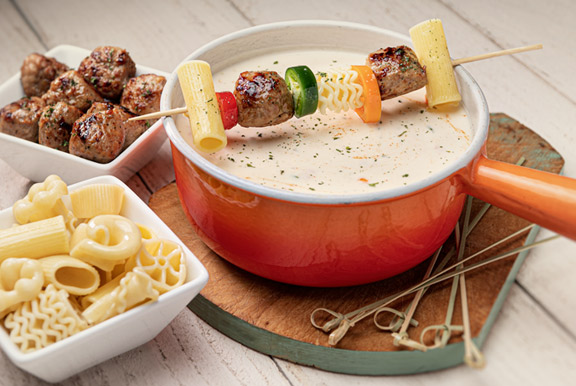 FIND US IN YOUR LOCAL STORE
Our products can be found in stores across the country. Use our store locator to find a retailer near you.
FROM THE BLOG
FROM THE BLOG

HUNGRY FOR MORE?
Sign up for our snackable newsletter and get a first taste of new products, special offers, sweepstakes, and more!